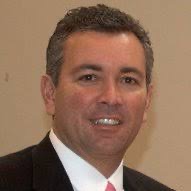 John Sanchez
President and CEO
John began his career as a field service engineer for Schlumberger working offshore for 4 years before moving into various technical and management roles. In his time with Schlumberger, John relocated to Norway and England before settling back in Houston, Texas, his hometown. John's oil and gas career spans more than 30 years with Schlumberger, Nabors Industries and Baker Hughes where he oversaw business units, technology centers and manufacturing centers of excellence. These opportunities enabled him to develop an extensive background in technology development and commercialization. John enjoys working with teams to develop lean operations with a strong focus on business growth.
John received a Bachelor of Science in Mechanical Engineering from the University of Houston and has completed various executive training programs at MIT.
John Kenner
Founder
Vision and success define John's 33 years of leadership experience in domestic and international service and manufacturing. In 2011, John founded and grew Summit ESP into an electrical submersible pump market leader before its sale to Halliburton in 2017. Before founding Summit, John was the President of the $1.6bn+ Schindler Elevator Corporation, the North America operating company of the $8bn+ global Schindler Group. Mr. Kenner brings more than 20 years of operations, marketing, and engineering experience from his critical roles at Baker Hughes. Having held positions of President, Vice President of North America, and Vice President of Marketing and Engineering, John possesses a unique ability to build, develop, and drive success in domestic and foreign markets. John holds a M.S. degree in Mechanical Engineering from the University of Texas, an M.B.A. from Southern Methodist University, and a B.S. degree in Aerospace Engineering from Texas A&M University.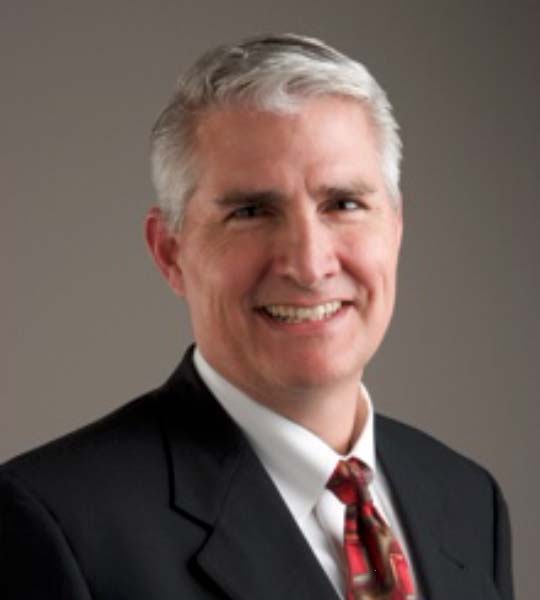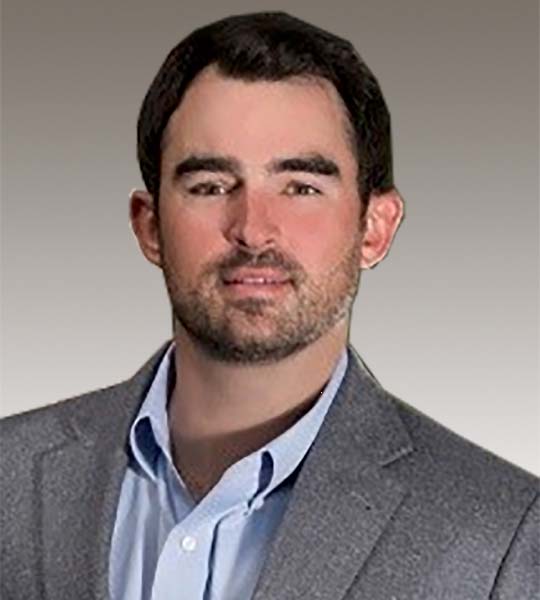 Gerrit Bennis
Vice President Sales
Gerrit brings 10 years of leadership and management experience from his Surface Wellhead Regional leadership role at Cameron, focusing on the Permian Basin. His talent in developing a successful sales team, providing operation support, demand plan management, and product development will serve him well in supporting West Texas Customers. Gerrit is an active member and Vice President of the American Association of Drilling Engineers (AADE). Mr. Bennis holds a Bachelor of Science degree in Business Finance from Texas State University.
Jonathan Hadaway
Vice President Operations
Jonathan brings more than 10 years of experience from Cameron's Surface Systems division where he held various operational leadership roles in the Marcellus Shale and Permian Basin focusing on wellhead, frac rental and flowback. He also served as Commercial Manager for North America where he built successful teams supporting proposals, commercial agreements, pricing, and frac rental billing. Jonathan graduated Magna Cum Laude from Texas Tech University in 2010 with a BBA in Marketing.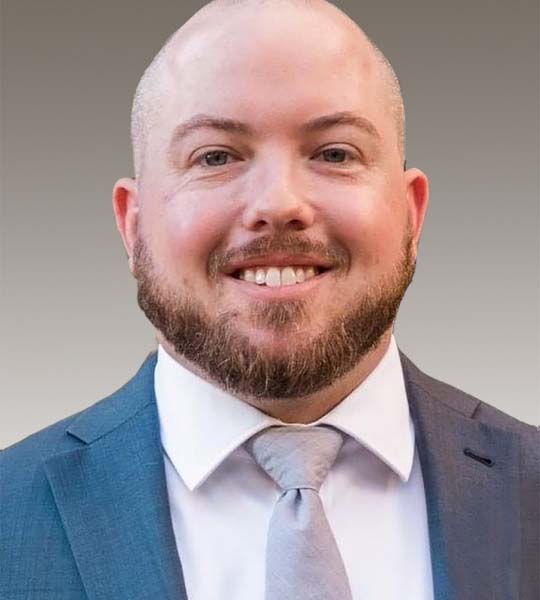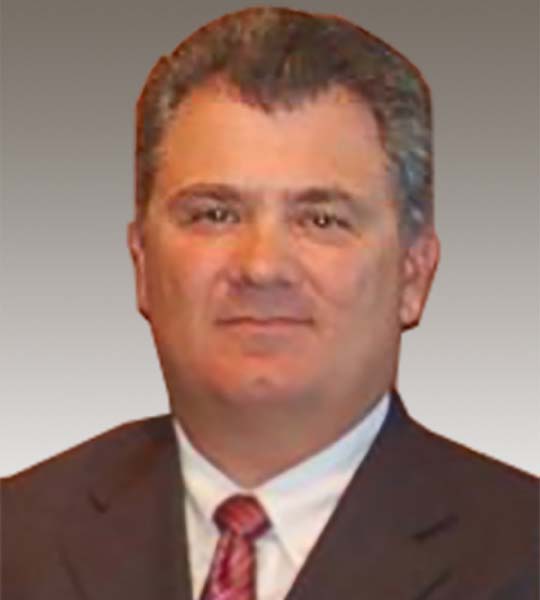 Craig Cotton
Director – Technical Products
Craig brings 35 years of Technical, Operational, and Sales experience in the Wellhead and Pressure Control Equipment Industry. His former role as the North America Technical Sales Manager from his 26 years at Cameron offers a unique insight to drive technology and innovation into pressure control systems and equipment. Craig's knowledge base includes 15 years of Middle Eastern experience with leadership roles overseeing Egypt, Qatar, Jordan, and Pakistan. Craig started his career in California with Cameron as an offshore Service Technician. Mr. Cotton holds 14 patents related to the Wellhead and Pressure Control Industry.
Brandon Cain
Director of Engineering
Brandon brings more than 20 years of proven success in developing and driving engineering, focusing on technology and innovation within surface wellhead and artificial lift products. With former roles at Weatherford Artificial Lift in Engineering Leadership and Product Line Management, Brandon brings a keen knowledge of Surface Wellhead, rod pumping units, and industrial pump technology. Brandon's expertise also extends to Surface Wellhead from his experience as a design engineer at FMC Technologies in Houston, Texas. Mr. Cain holds a Bachelor of Science Degree in Mechanical Engineering from the University of Houston. Brandon currently holds 14 US patents related to surface wellhead, FRAC, and artificial lift products.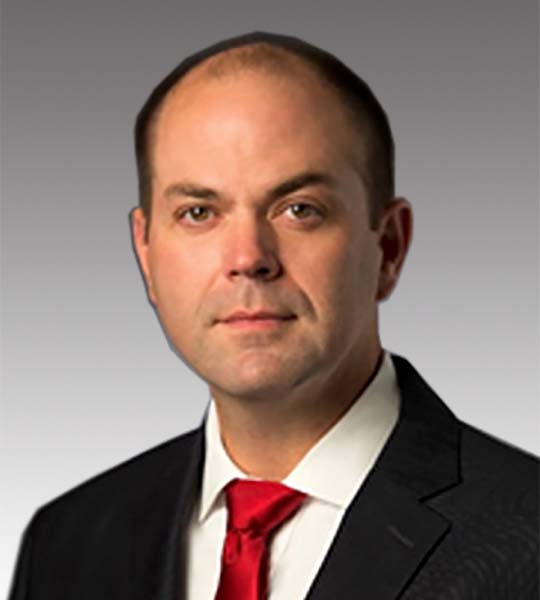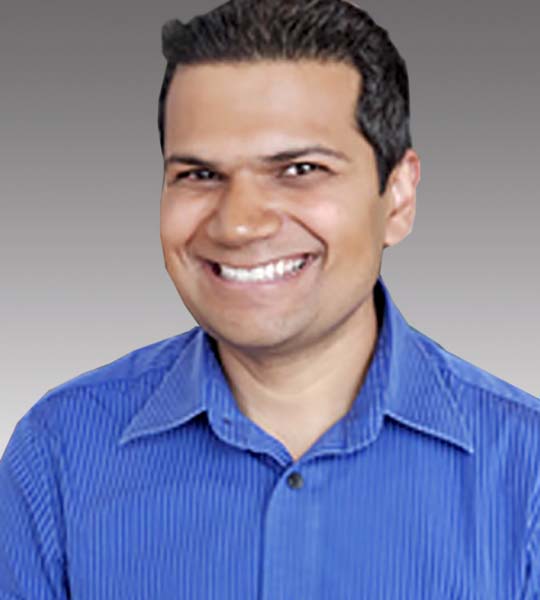 Malak Shah
Director – Supply Chain
Malak brings over 14 years of global engineering and management experience with Fortune 500 companies and start-ups across various industries. With former positions as Director of Operations and an Internal Business Consultant, Malak possesses the insight and understanding to bring success to Atlas' sourcing needs. Malak also brings over a decade of experience with Cameron in Engineering roles supporting the US, West Africa, Germany, and Canada with surface and subsea products. Malak holds an M.B.A. from Carnegie Mellon University – Tepper School of Business and a B.S. degree in Mechanical Engineering from Louisiana State University.
Chris Franz
Manager – Health, Safety & Environment
Chris manages the HSSE functions for all Atlas Pressure Control staff and facilities. He brings a diverse background in training, management, and leadership from his many roles in law enforcement over 27 years. This prepared him for his QHSSE roles and experience in the oil and gas industry for the last ten years in Texas, Colorado, Utah, and North Dakota. Chris attended National American University (Denver) where he studied in Applied Management with an emphasis in Public Safety.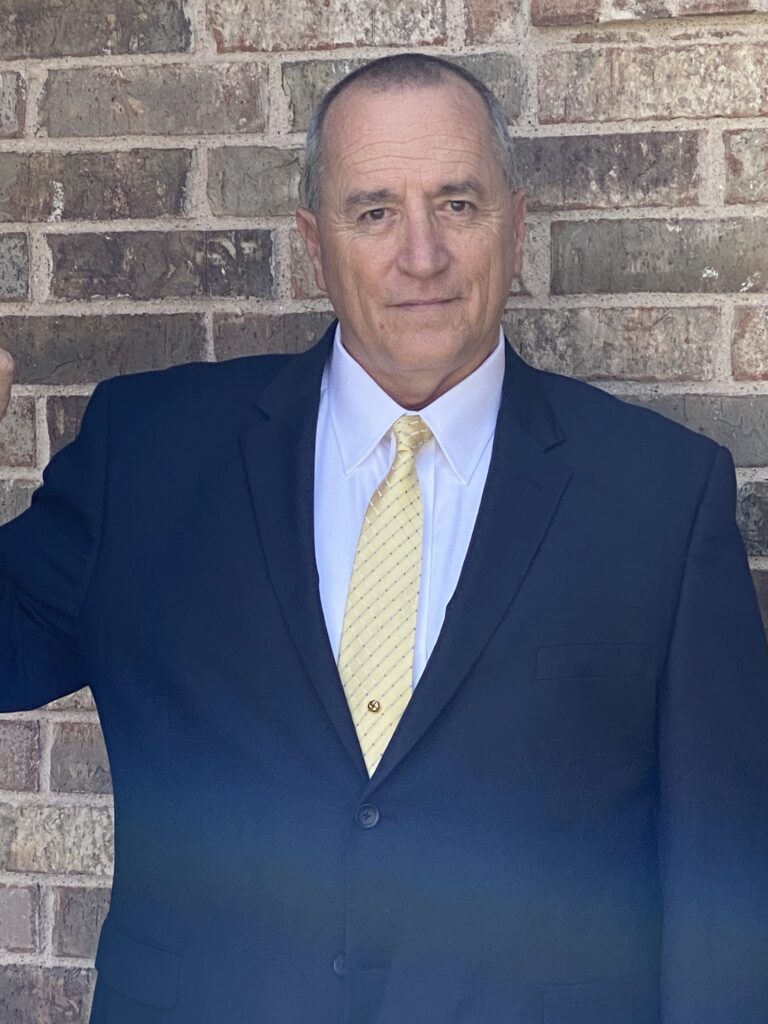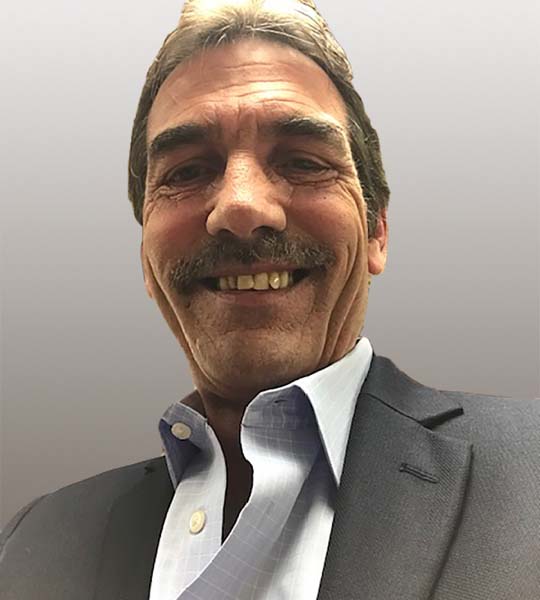 Mike Pursley
Training Manager
Mike brings more than 40 years of oil and gas experience to ensure our staff is trained and efficient in the best practices of their roles. Mike has the global expertise and knowledge to lead our team with broad expertise from his Regional Operations roles at Weir Oil & Gas, 17 years leading the FMC University as the Global Training Manager, and experience on drilling rigs. Mike started his career in Western Oklahoma as a hand on a drilling rig.
Robert Cass
Chief Legal and Compliance Counsel
Mr. Cass has more than 30 years of experience in both the private practice of law and serving as Atlas Pressure Control in-house legal counsel.
Mr. Cass has provided clients in private practice with expert knowledge in domestic and international compliance issues, licensing, transactions, dispute resolution, and general corporate matters. Previously, Mr. Cass served as Chief Legal and Compliance Counsel for Summit ESP, as Division Legal Counsel and Division Chief Legal Compliance Officer for Baker Hughes artificial lift division (Centrilift); Litigation and Business Counsel for WorldCom; Chief Compliance Counsel for Commercial Financial Services; and as an attorney at Tulsa law firm Hall, Estill, Hardwick, Gable, Golden & Nelson.
Mr. Cass earned his Juris Doctor degree from the University of Nebraska College of Law and his Bachelor of Science Degree from the University of Nebraska Teacher's College.