Atlas Pressure Control was founded to provide innovative quality products, exceptional service, and the best customer experience possible. These elements are within everything we do, from our innovative products and services to our highly experienced personnel who strive to exceed our customer's expectations.
At Atlas, we are doing things differently, which sets us apart from the rest.
Atlas, Different by Design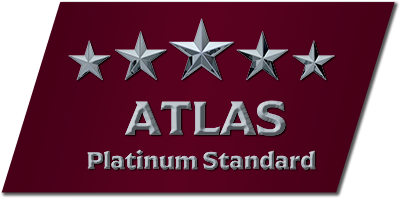 Assurance™ Wellhead Systems offers compact drill-through performance with an unyielding dedication to maintaining field personnel safety and rig time efficiencies.
Learn more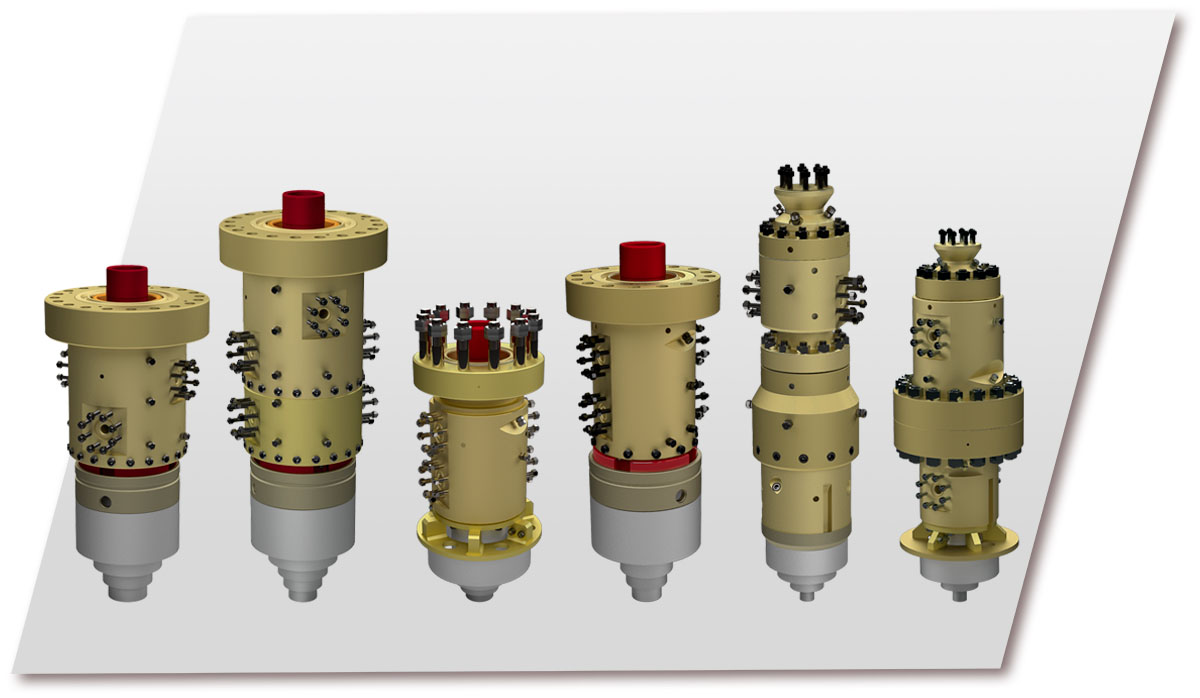 Wellhead Systems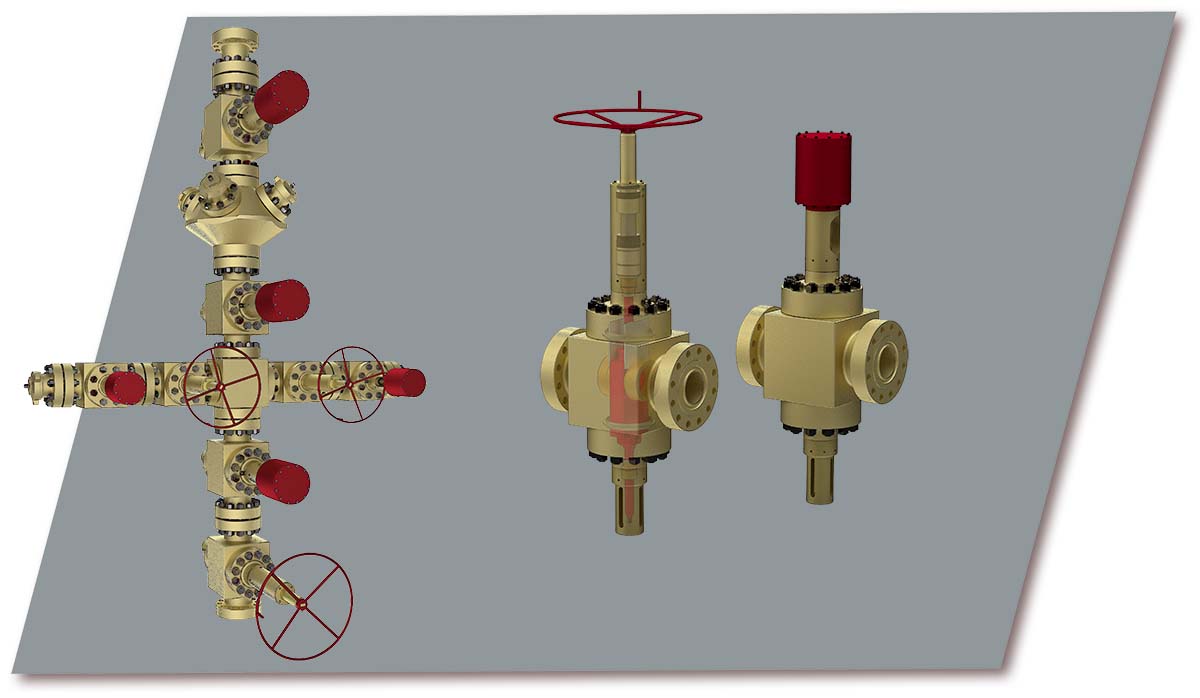 FRAC Rental Equipment
Atlas' solutions are designed to withstand the demanding FRAC conditions of today's oilfield. We provide FRAC valves, zipper manifolds, FRAC fluid delivery systems, modular accumulators, and grease manifolds, all backed by our superior 24/7 service.
Learn more
Available 24/7 365 days a year, Atlas provides a range of best-in-class field services including wellhead installations, torque and test, FRAC watch, manual and hydraulic lubricators. Leveraging our proprietary technology and HSE systems, our veteran field service techs are redefining industry standards of excellence.
Learn more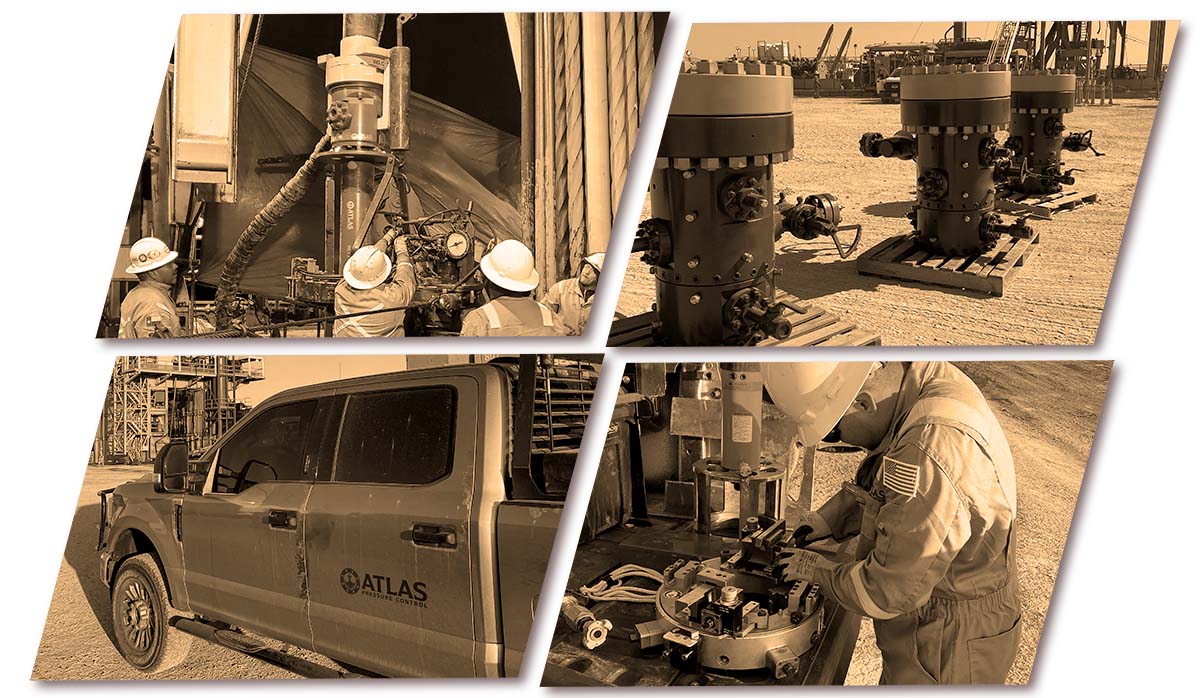 Field Service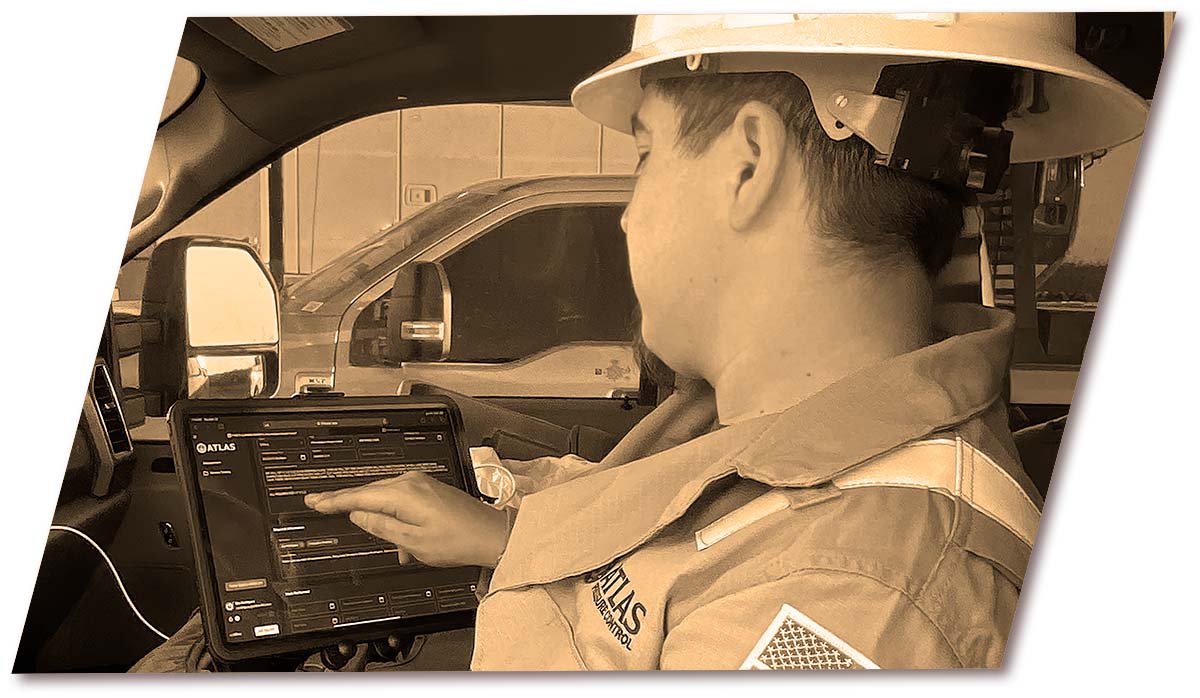 Technology Innovations
Technology fuels the engine of our company and paperless is only the beginning. Atlas' Titan™ Digital System provides real-time up to date status of all work, standardized digital field data capture, real time GPS location reporting of assets, and digitally tracked part and serial numbers show how Atlas is changing the game.
Learn more
Atlas' commitment to HSE is integral to every facet of our operations. We utilize digital job hazard analysis, proven observation workflows, advanced training, and real time reporting to guarantee the health and safety of our employees and the environment. Atlas has implemented paperless processes and more from day one.
Learn more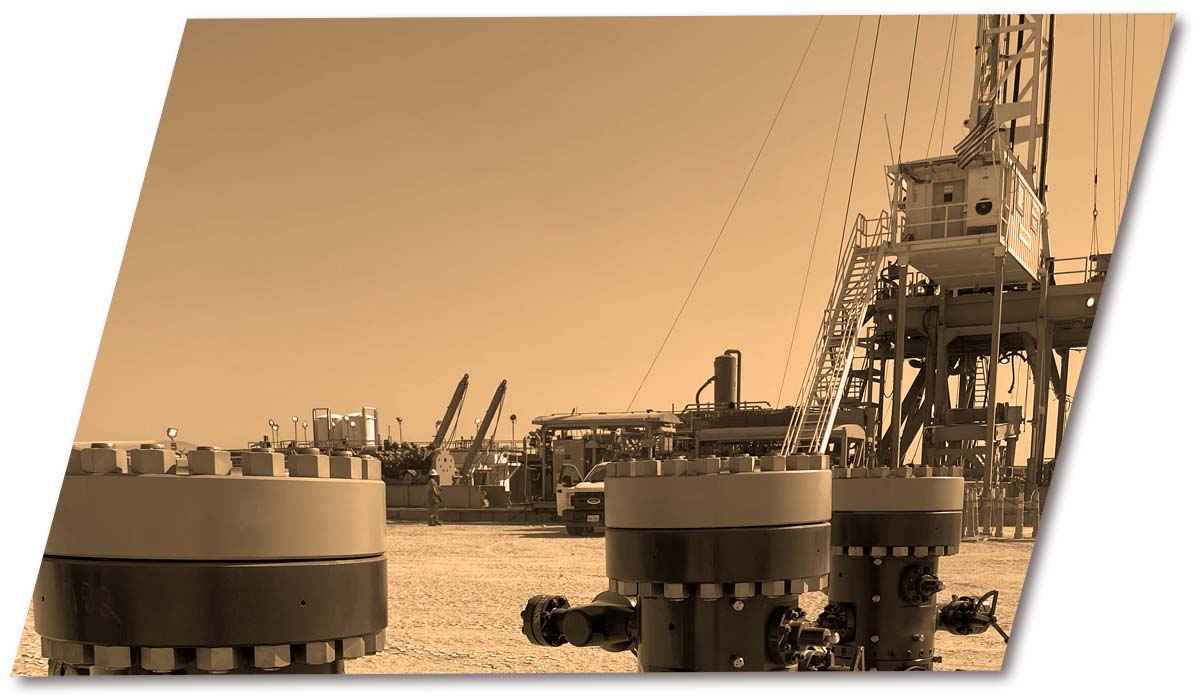 Health, Safety & Environmental
Texas / Permian
Headquartered in Houston with an operating facility in Odessa, Atlas provides best-in-class service to your site anywhere in Texas. Our flagship facility in Odessa contains 90,000 sq ft under roof with a state-of-the-art training center designed from the ground up with exceptional service in mind.
North America
We're actively expanding with several facilities opening across North America. Atlas is dedicated to providing you with quality service regardless of where you operate.
International
Our best in-class service extends worldwide. Atlas has the capability and know how to manage your projects anywhere in the world.